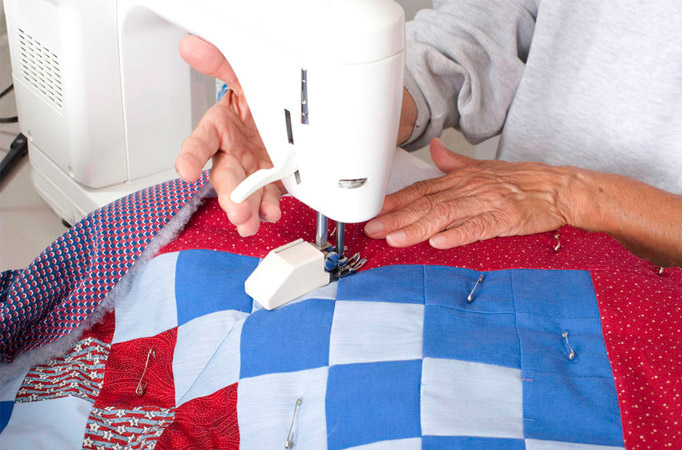 Quilting tips and tutorials galore!
We just love quilting and have seen that it's really beginning to pick up some momentum in the UK – though there is a long way yet to go before it becomes as significant an activity as it is in the USA.
As ever with sewing tips, it's a combination and technique and inspiration that works best – learning those all-important disaster busters and seeing some of the gorgeous ideas that can be seen around the globe.
So here are some of our favourites for you – presented as part of our #SewingTipsFriday series. Enjoy! Continue reading →