Enough to keep you sewing all summer long!
We love summer! And it's actually beginning to feel something like it now. Those lovely long days, the warmth (at last!) and the chance to set your trusty sewing machine to work on a whole new array of summer projects.
Our recent search has unearthed a lot (and we mean a lot!) of top tips and tutorials from around the sewing universe: projects as diverse as matching beach bags and towels, summer dresses, car seat coolers (really!), backpacks, kid's sleeping bags, skirts, ponchos and travel organisers!
As ever, our thanks go to all those wonderful people who take the time and trouble to put these wonderful sewing hacks together.
Enjoy your summer – and enjoy your sewing!
---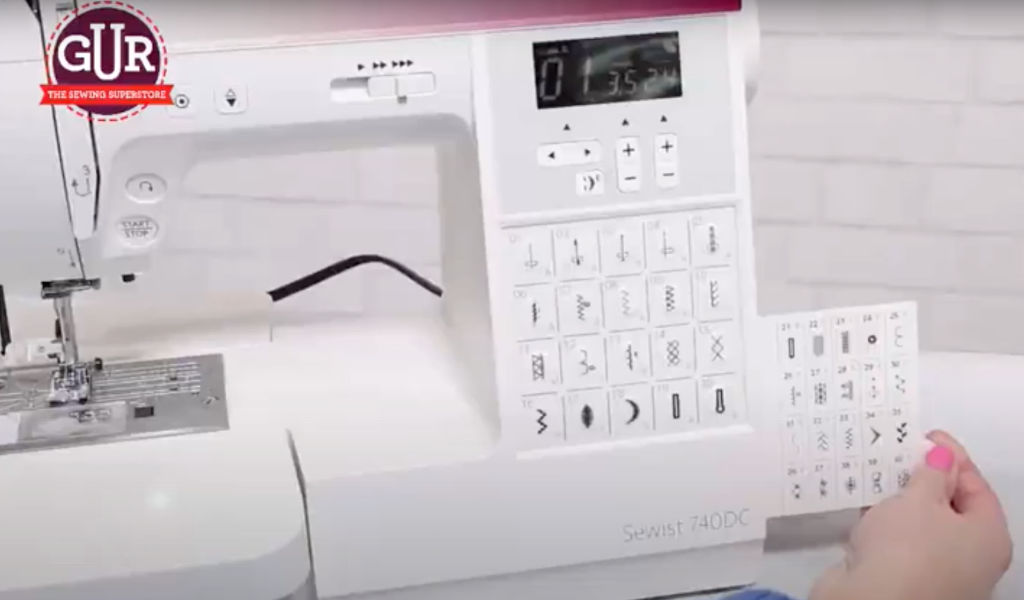 GUR – your sewing machine superstore!
If you're looking to start the noble art for the first time, or have decided that it's time to go for something a little more awe-inspiring, GUR's sewing machine range will present you with some very impressive options.
Check out GUR's spares and accessories store – everything you could want for your trusty sewing machine!
Telephone 0121 359 5335 or email GUR Sewing Machines now!