Search Spares and Accessories
Spares & Accessories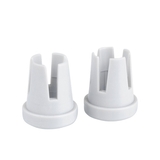 Janome Special Spool Holder
Janome Special Spool Holder.This spool holder is specifically for long spools on..
Janome Cloth Guide 858401008
Janome Cloth Guide / Fabric Guide Attachment.Use the Cloth Guide as a seam guide..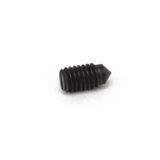 Janome Grub Screw
Janome Grub Screw.This manufacturer-approved screw is for Overlockers. For..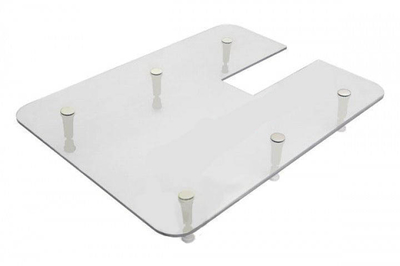 Extra Large Extension Table for Brother Innovis F480 by SewCraft
This is an essential next purchase that give you a greater and more comfortable..